Law Office
Stepan Jakl & Ladislav Kudrna
Comprehensive, qualified legal services with an individual approach to each client.
Services
Legal proceedings and debt collection
Representation in commercial and civil matters, judicial and extrajudicial debt collection
Corporate Law, M&A
Transfers of shares, transformations, administration, establishment and liquidation of companies
Občanské právo
Zastupování zejména ve věcech rozvodu manželství, vypořádání společného jmění manželů nebo podílového spoluvlastnictví
Civil Law
Preparation of contractual documentation, all legal agenda of entrepreneurs
Criminal Law
Defense in criminal proceedings
Real estate
Advice on buying, selling and financing real estate, preparation of complete contractual documentation
Family law
Representation in matters of regulation and other areas of family law
Banking and finance
Preparation and revision of loan agreements and collateral documentation
Insolvency
Representation of creditors and debtors, preparation of insolvency proposals, debt relief for individuals
Our team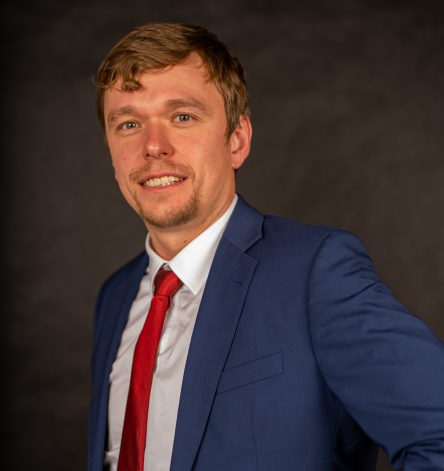 Mgr. Štěpán Jakl
Lawyer
2010 – present
Lawyer in the law firm Jakl - lawyer
2005 – 2010
Law trainee in the Law Office Mgr. Rudolf Axmann - general practice
2006
Study / passed exam Cambridge First Certificate in English
2002 – 2007
Studies / Palacký University in Olomouc / Faculty of Law / Law and Legal Science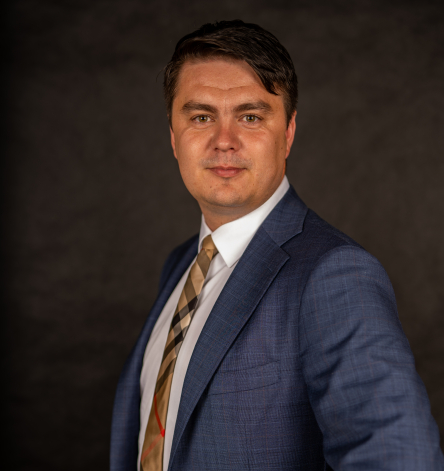 Mgr. Ladislav Kudrna, MBA
Lawyer
2015 – present
Lawyer in the law firm Kudrna - lawyer
2017 – present
Member of the FACR Jury
2014 – 2018
Representative of the City of Litoměřice & member of the Control Committee of the City of Litoměřice
2011 – 2015
Law trainee in the law firm Rudolf Axmann - lawyer
2006 - 2011
Study / University of West Bohemia in Pilsen, Czech Republic
---
Mgr. Katerina Kudrnova
Collaborating lawyer
Specialization:
Family law, debt collection, labor law.

Offices:
Praha / Litomerice

Mgr. Martina Pavlickova
Legal trainee
Offices:
Praha / Litomerice

Barbora Maresova
Legal assistant
Offices:
Praha / Litomerice

JUDr. Zdenka Jaklova
Specialization:
Legal assistant

Offices:
Praha / Litomerice

Marie Studena
Secretary
Offices:
Litomerice

Cooperating persons
We support
Contacts
Mgr. Štěpán Jakl
Lawyer
---
main office:
Mírové náměstí 157/30
412 01 Litoměřice
branch office:
Opletalova 45
110 00 Praha 1
Mgr. Ladislav Kudrna, MBA
Lawyer
---
main office:
Mírové náměstí 157/30
412 01 Litoměřice
branch office:
Opletalova 45
110 00 Praha 1